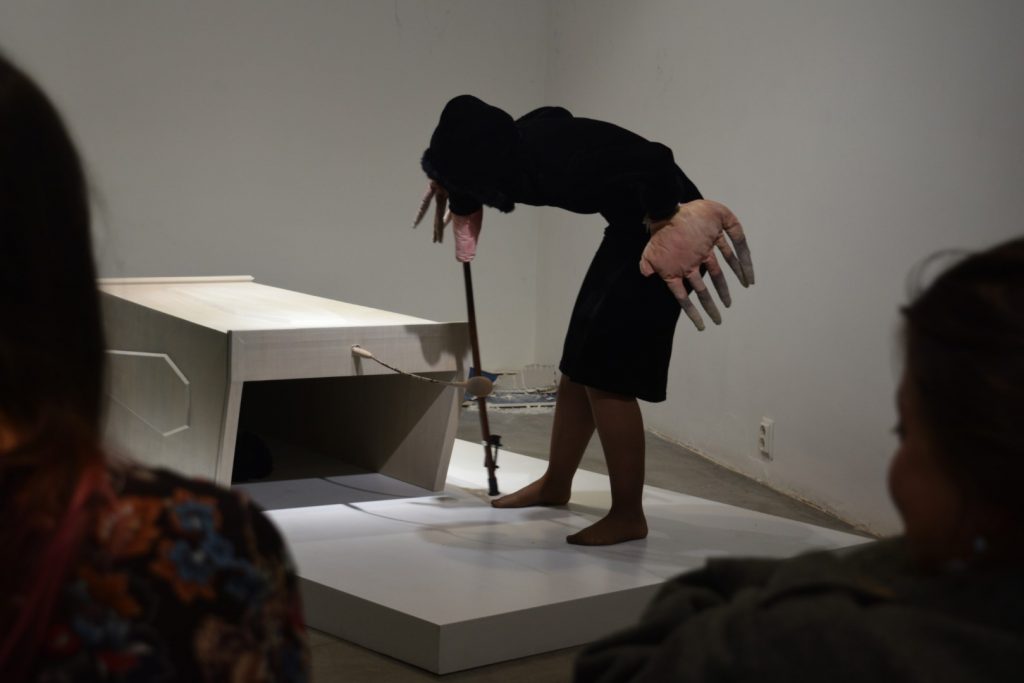 Not Dead Yet Mutivana performance in the frame of Maarja Nurk's exhibition Death by Structure in Hobusepea Gallery, Tallinn, Estonia. 10 October 2019.
---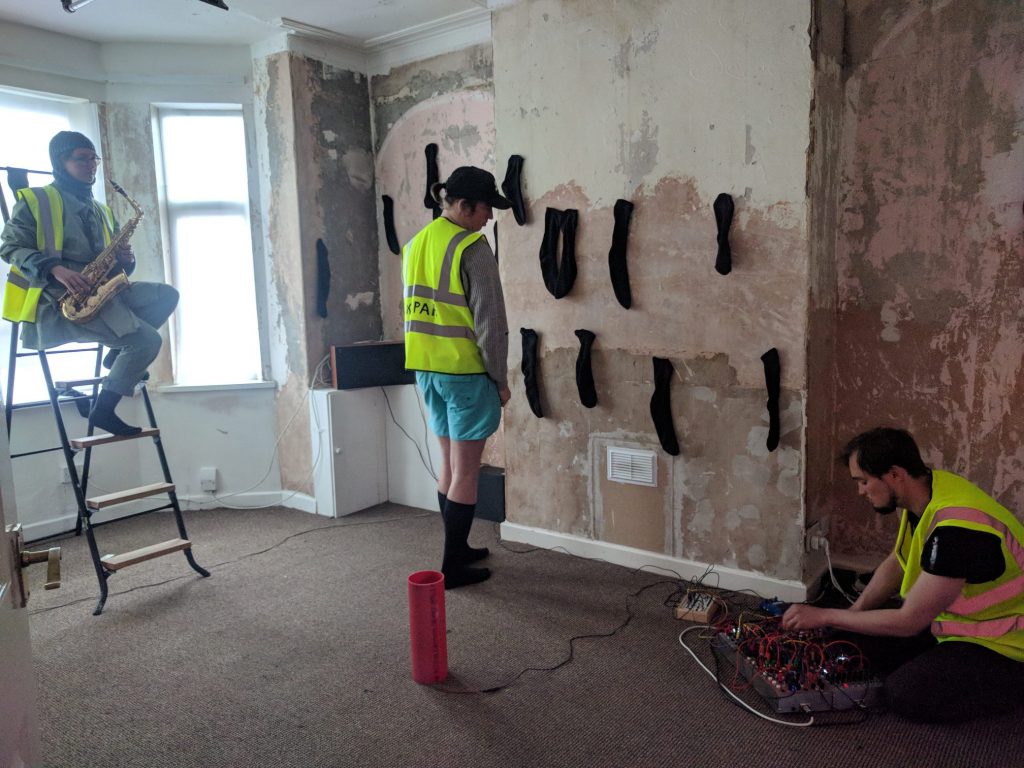 adhesion – release party micro-residency, performance and exhibition by adhesion collective – Working Man Gallery, Salford, England. Performance: 4 May 2019. Exhibition: 4 – 19 May 2019.
---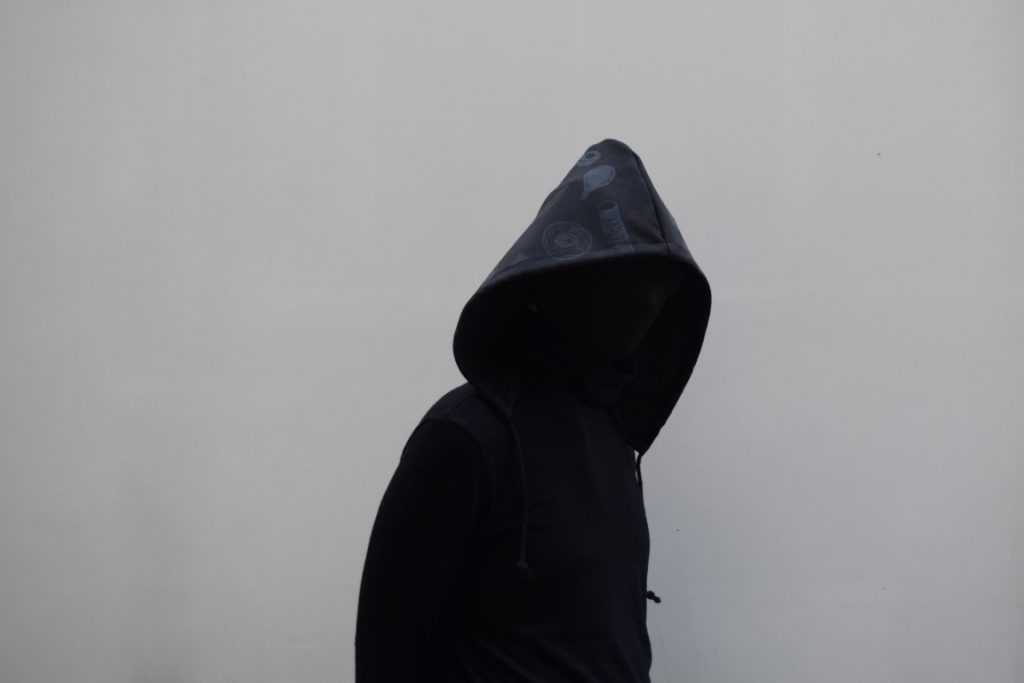 WELCOME TO THE OBJECTHOOD performance at the opening of NU Performance Festival, Sveta Bar, Tallinn. 20 October 2018.
---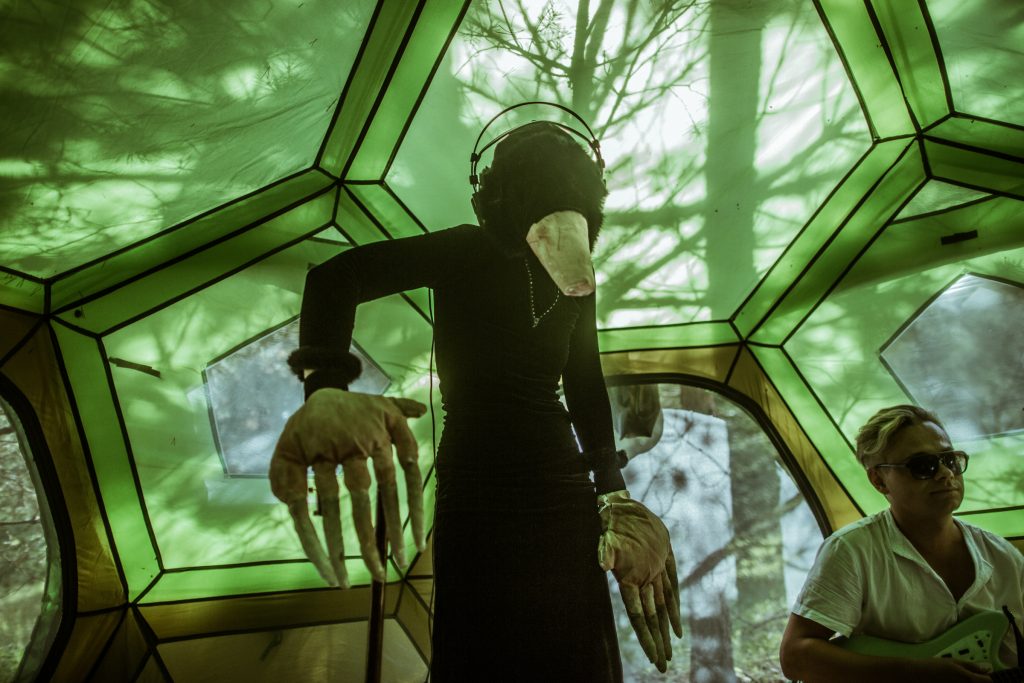 Nuti Mutivana performance and installations at Wild Bits festival, MAAJAAM project space, Neeruti, Estonia. Residency 12-23 July 2018. Festival 21-22 July.
---
Performance with Toores Küpsis, 9. märtsi tegevuskunstifestival tõsiselt naljast – Metropol Gallery, Tallinn, Estonia. 10 March 2018
---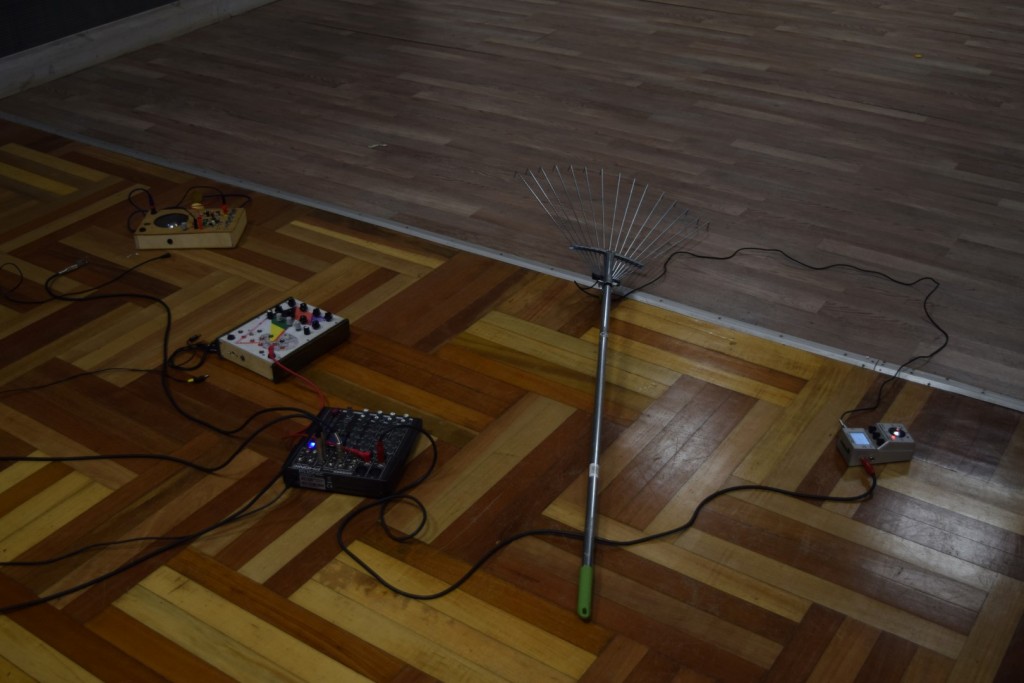 Performance: adhesion reunion presents: awesome autumn, '7 DAYS OF SOUND', Vilnius Art Academy – Klaipeda faculty, Lithuania. 14 October 2017
---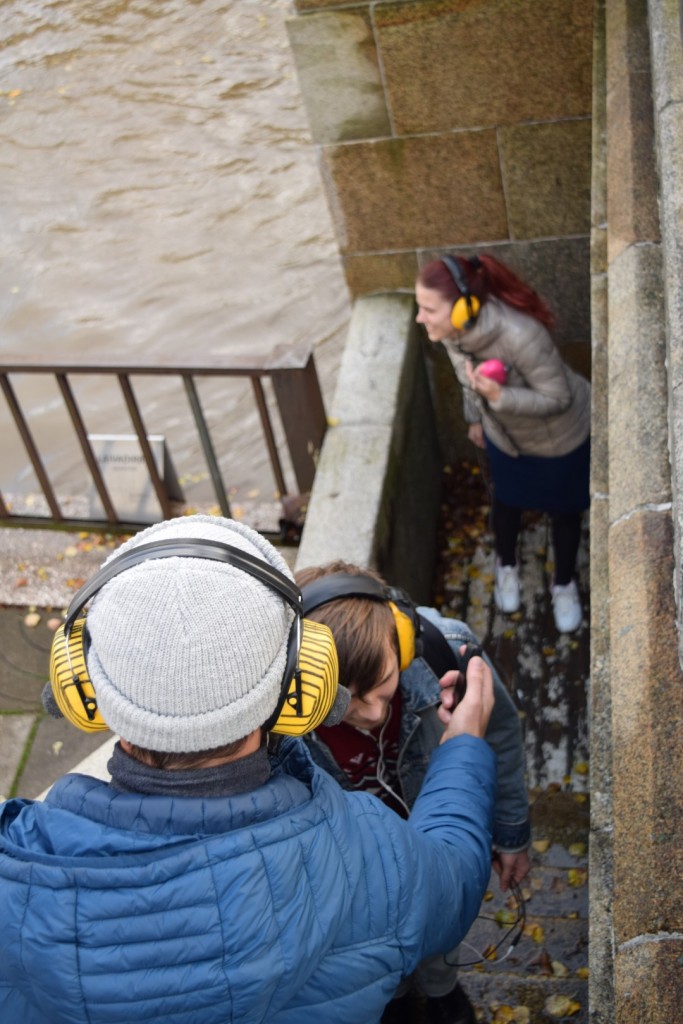 Ear-Swap workshop, led in collaboration with Villem Jahu, for students of Vilnius art academy, at '7 DAYS OF SOUND', Klaipeda, Lithuania. 12 October 2017
---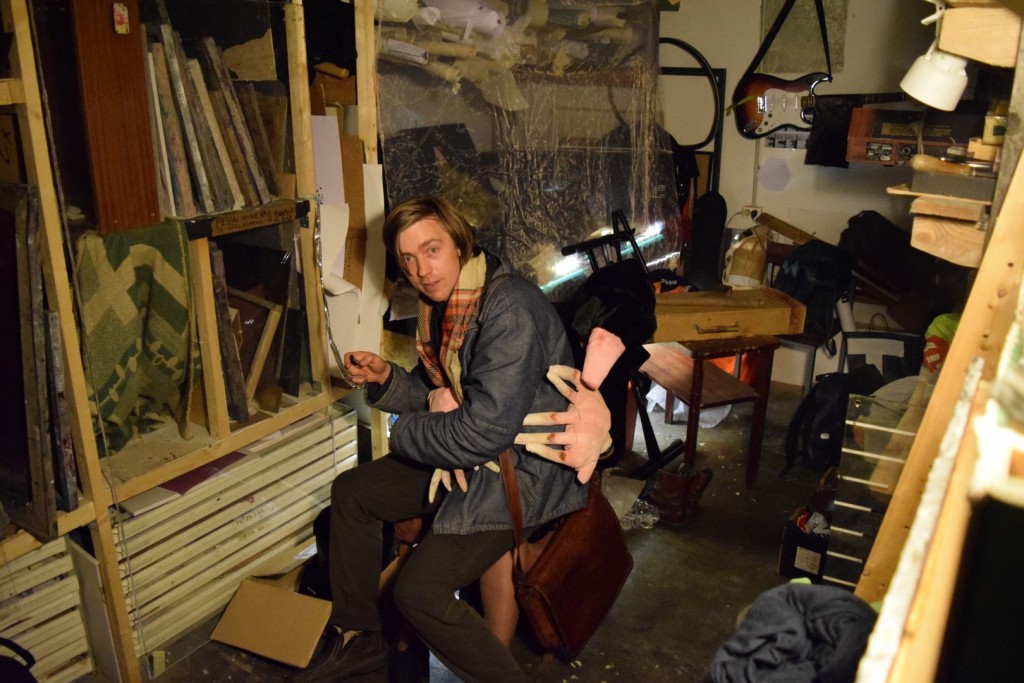 Event-specific performance Mutivana at Turbulent Mole Performance Mode music+performance art event – Grafodroom, Tallinn, Estonia. 7 October 2017
---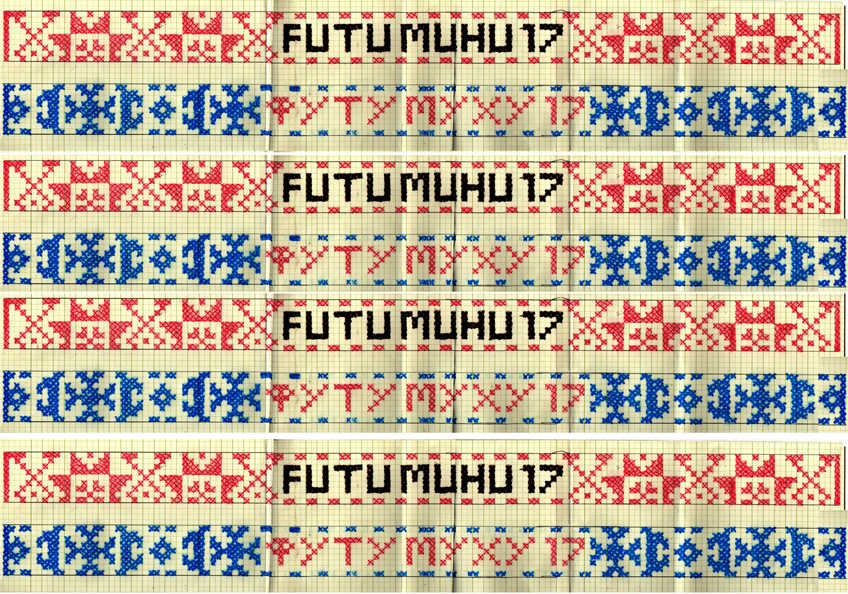 L.A.R.P.: 'Suur sõda' / 'Great War', FUTU MUHU festival, Muhu, Estonia. 14-15 July 2017
---
Performance with Toores õlu, FUTU MUHU festival, Muhu, Estonia. 15 July 2017
---
Performance with Põleva Kaelaga Kirjak tsirkus-kunst-teater, FUTU MUHU festival, Muhu, Estonia. 15 July 2017
---
Performance with Toores õlu – Kuri Kala näituse avamine, galerii Metropol, Tallinn, Estonia. 27 June 2017
---
Performance with Toorus õlu – 'Valge huumor musta põhjal' näituse avamine, galerii Metropol, Tallinn, Estonia. 31 December 2016
---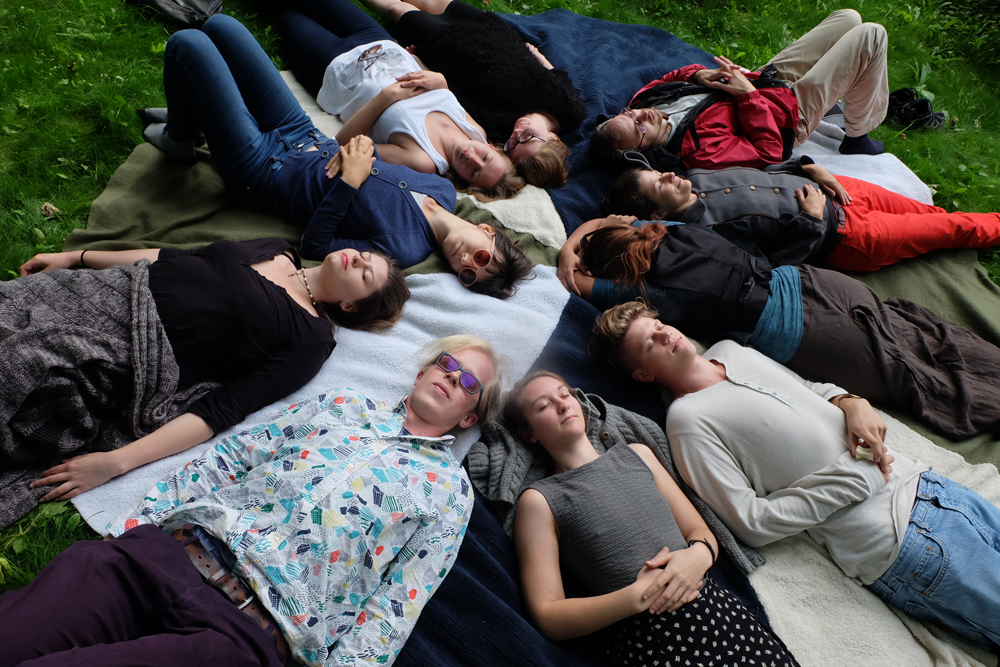 'Telephone Dreams' (guided group nap) – Juhan Vihterpal's exhibition closing event, Amandus Adamsoni Muuseum, Paldiski, Estonia. 28 August 2016
---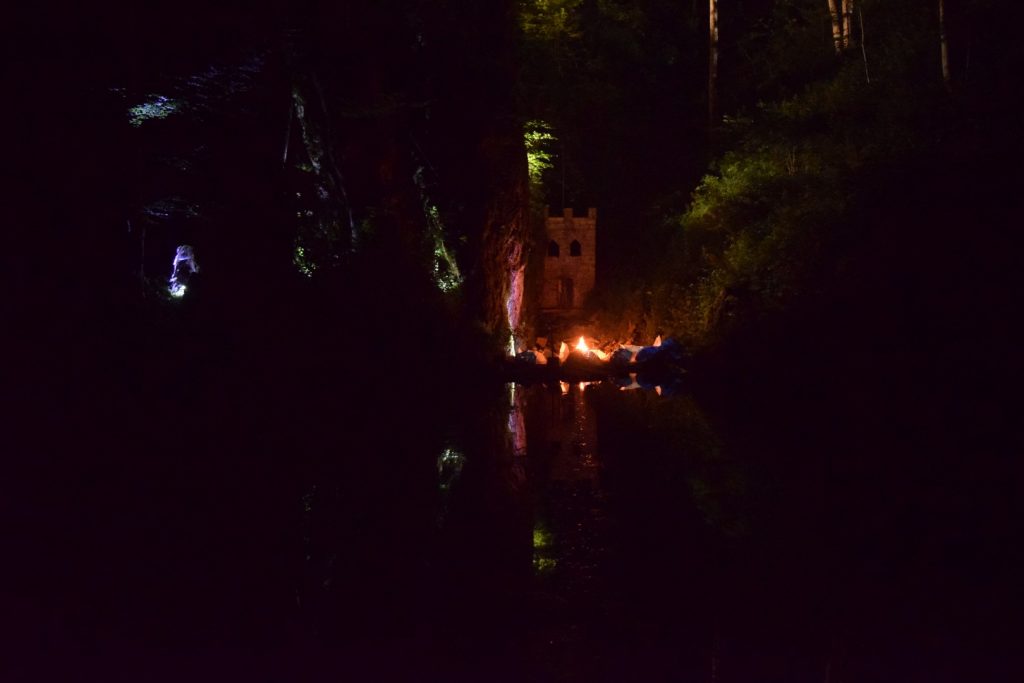 Scenography project with Labyrinth Theatre G9, Floating Castle festival, Kozarišče, Slovenia. 4 – 18 July 2016
---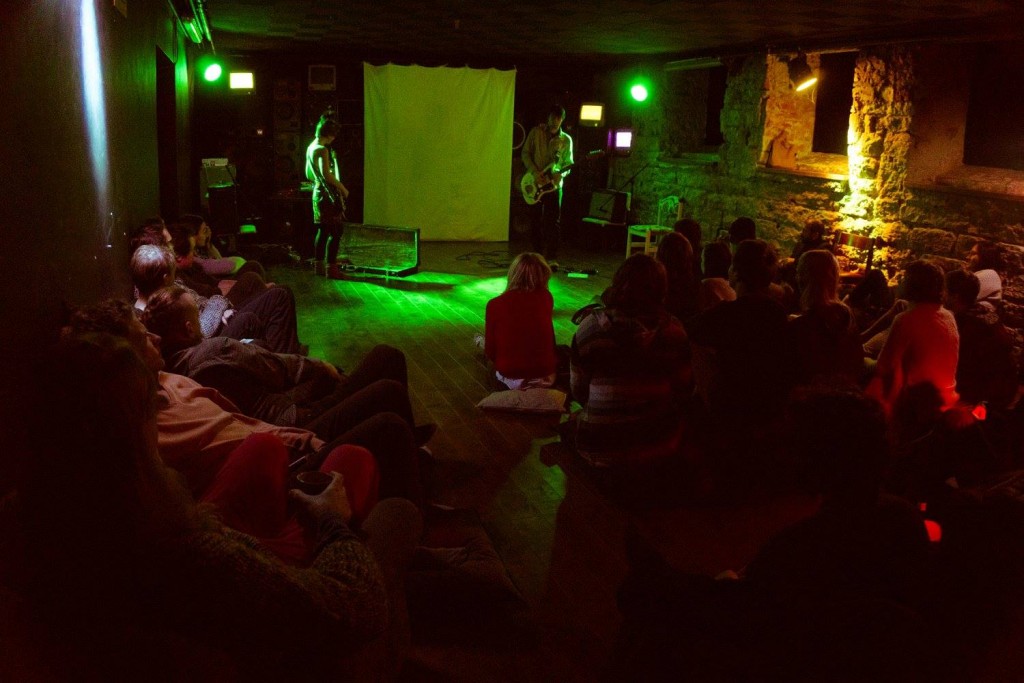 Performance with Jonas Van den Bossche – MIM stuudio, Tallinn, Estonia. 9 January 2016
---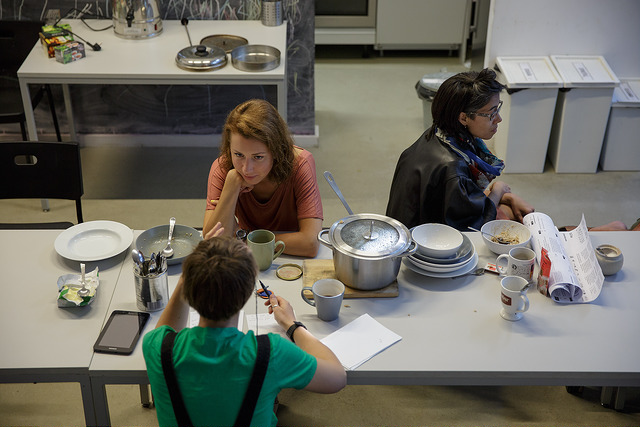 'Your Time' project at NIDA 5th inter-format symposium on time (and inter-formativity), NIDA Art Colony, Nida, Lithuania. 22 – 25 August 2015
---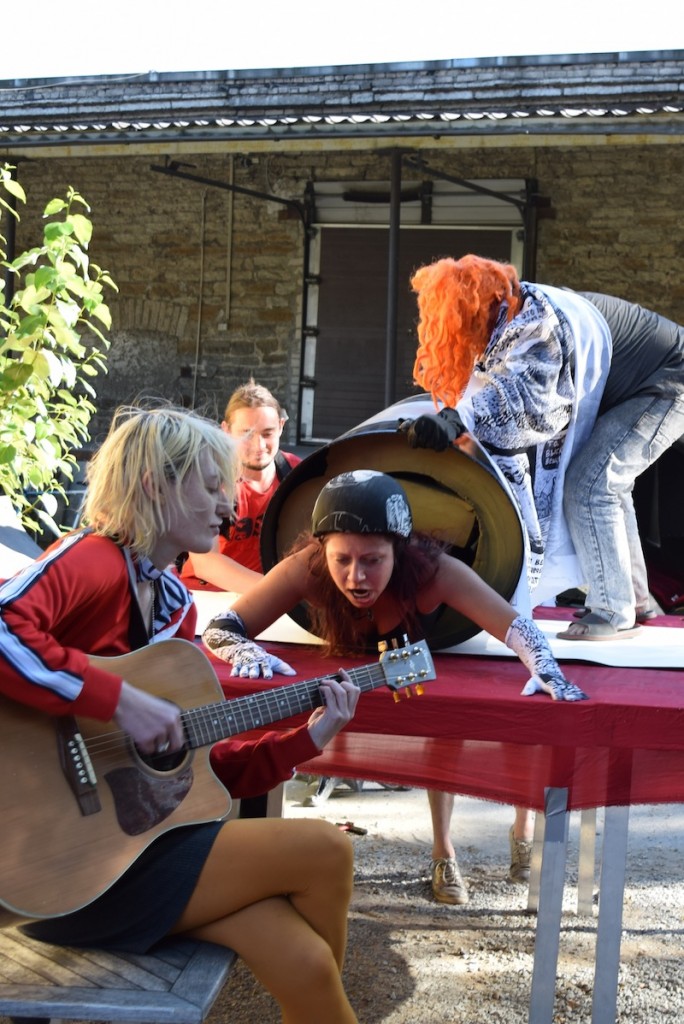 Performance with GRAFOROTIKA 2.0 (Mari Prekup, Hannah Harkes) – Tam galerii – IN graafika festival 2015, Tallinn, Estonia. 16 August 2015
---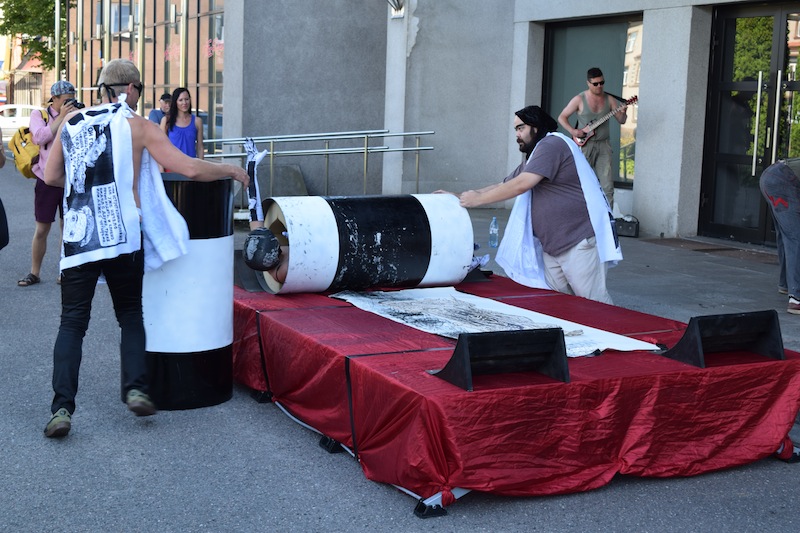 Performance with GRAFOROTIKA 2.0 (Mari Prekup, Hannah Harkes) – Endla Teater – IN graafika festival 2015, Pärnu, Estonia. 15 August 2015
---
Performance with Põleva Kaelaga Kirjak tsirkus-kunst-teater – Britta ja Ragnari pulmad, Süvahavva, Estonia
---
18 July 2015 Performance with Põleva Kaelaga Kirjak tsirkus-kunst-teater – A.I. Kunstitalu, Muhu, Estonia. 1 August 2015
---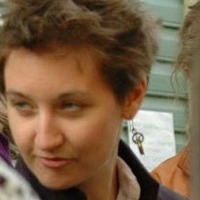 Performance: Hannah Solo – Hea Tuju Eksperimentaarium, Juhani aed, Pelgulinn, Tallinn, Estonia. 24 May 2015
---
Performance with GRAFOROTIKAGRAFOROTIKA (Mari Prekup, Hannah Harkes) – Red Spot performance stage – Supermarket Art Fair, Stockholm, Sweden. 18 + 19 April 2015
---
Performance with adhesion (dance-sound collective Kaspar Aus, Hannah Harkes, Villem Jahu) – adhesion presents: Y – Y-Gallery, Tartu, Estonia. 4 April 2015
---
Performance with GRAFOROTIKA (Mari Prekup, Hannah Harkes) – Eduard Wiiralt Art Award opening – National Library of Estonia, Tallinn, Estonia. 6 March 2015
---
Performance with GRAFOROTIKAGRAFOROTIKA (Mari Prekup, Hannah Harkes) – Amandus Adamson Studio Museum Gallery, Paldiski, Estonia. 12 November 2014
---
Performance with adhesion (dance-sound collective Kaspar Aus, Hannah Harkes, Villem Jahu) – adhesion presents : adhesion minus kaspar – Grafodroom, Tallinn, Estonia. 24 October 2014
---
Performance with GRAFOROTIKA (Mari Prekup, Hannah Harkes) – MiniMaker's Fair, AHHAA Science Centre, Tartu, Estonia. 26 September 2014
---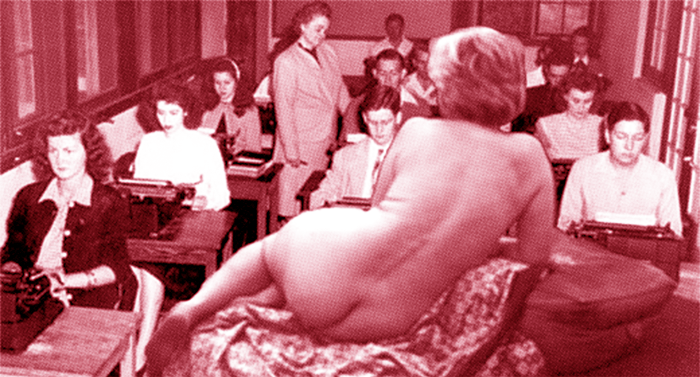 Workshop: Figure Writing: Heat Off, Ptarmigan project space, Tallinn, Estonia. 27 August 2014
---
Workshop: GRAFODROOMIKA linocut workshop (with Mari Prekup), InGraafika festival, Pärnu, Estonia. 27 July 2014
---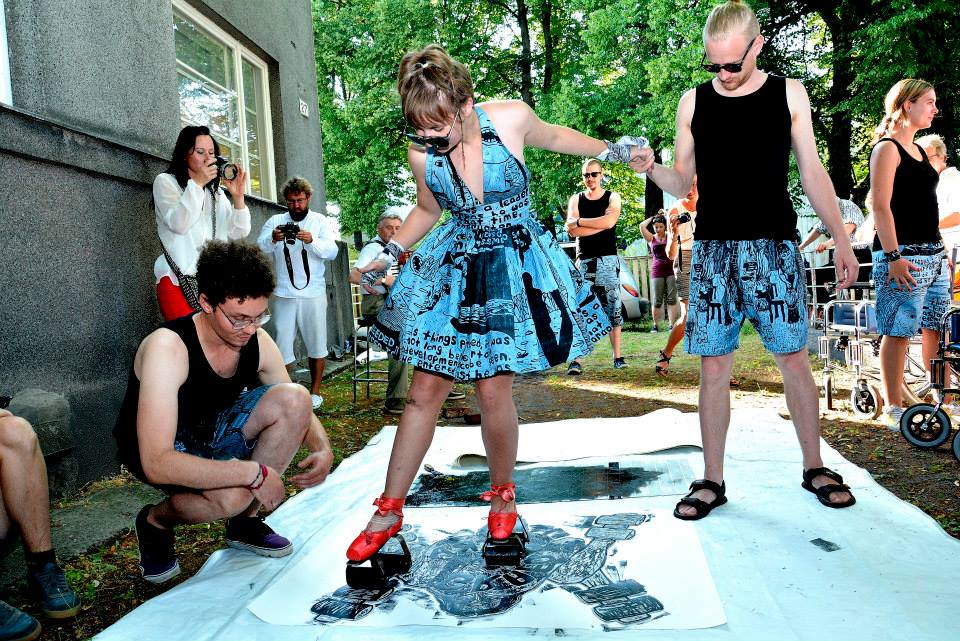 Performance with GRAFOROTIKA (Mari Prekup, Hannah Harkes) – InGraafika Festival, (Pärnu City Gallery, Pärnu Museum, Pärnu Artists' House) Pärnu, Estonia. 26 July 2014
---
Performance with adhesion (dance-sound collective Kaspar Aus, Hannah Harkes, Villem Jahu) – adešõn presents : derek holzer [w/ jw.f, bs + e'sp-us] – Ptarmigan, Tallinn, Estonia. 17 July 2014
---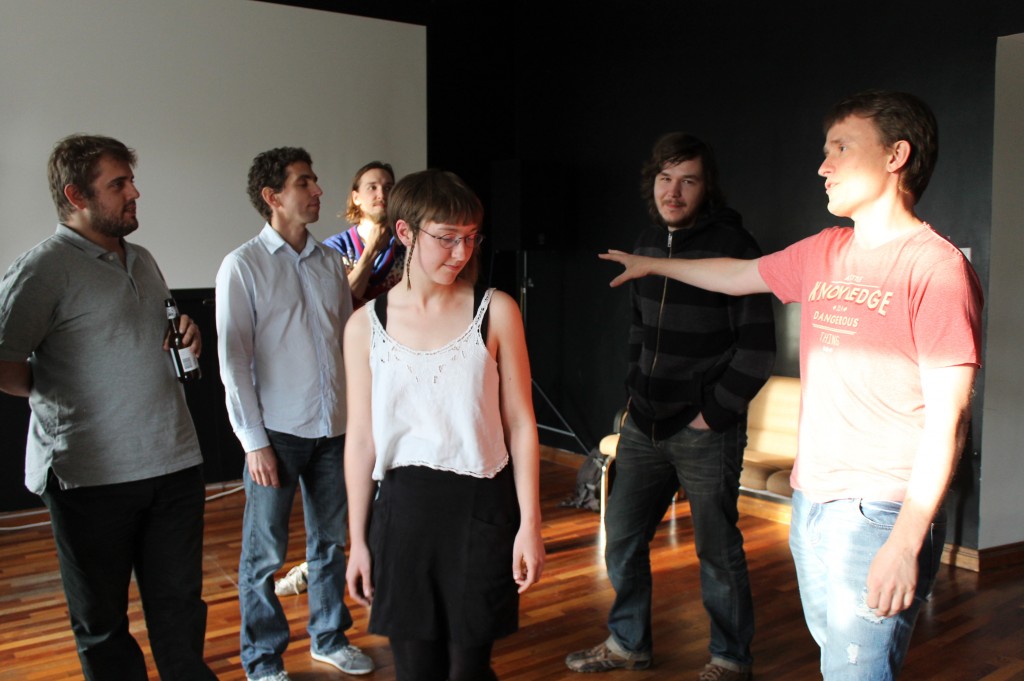 Event: Guessing Game Jam at Ptarmigan, Tallinn. 28 + 29 June 2014
---
Performance with adhesion (dance-sound collective Kaspar Aus, Hannah Harkes, Villem Jahu) – adhesion [adhezjç] live in vilnius – bitevilnius sound festival, Contemporary Art Centre, Vilnius, Lithuania. 21 June 2014
---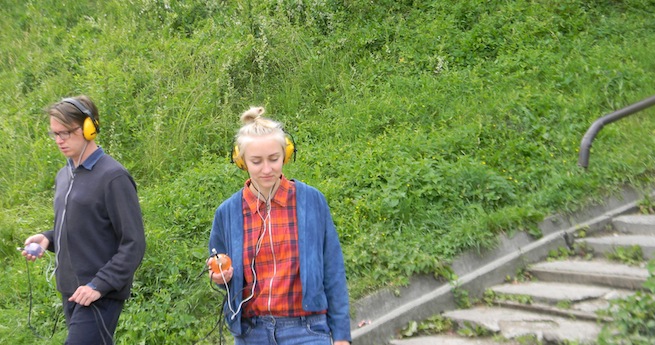 EAR-SWAP Workshop (with Villem Jahu), Lithuanin Artists' Associate, Vilnius, Lithuania. 20 June 2014
---
6 – 8 June 2014 EAR-SWAP Workshop (with Villem Jahu), Pixelache Camp, Vartiosaari, Finland
---
Performance with adhesion (dance-sound collective Kaspar Aus, Hannah Harkes, Villem Jahu) – adhesion presents : mari esimesed hallid karvad – Grafodroom, Tallinn, Estonia. 30 May 2014
---
Performance with adhesion (dance-sound collective Kaspar Aus, Hannah Harkes, Villem Jahu) – adhesion presents : ursa house – Tallinn University, Tallinn, Estonia. 29 May 2014
---
Performance with adhesion (dance-sound collective Kaspar Aus, Hannah Harkes, Villem Jahu) – adhesion presents ~ ONN LÕPETAMINE – Design and Architecture Gallery, Tallinn, Estonia.
30 April 2014
---
Performance with adhesion (dance-sound collective Kaspar Aus, Hannah Harkes, Villem Jahu) – Mustmäe World Tour – Mustamäe, Tallinn, Estonia. 14 May 2014
---
EAR-SWAP Workshop (with Villem Jahu), public city space, Tallinn, Estonia. 15 March 2014
---
Performance with adhesion (dance-sound collective Kaspar Aus, Hannah Harkes, Villem Jahu) – adhesion feat. Massive Carry On – Grafodroom, Tallinn, Estonia. 15 February 2014
---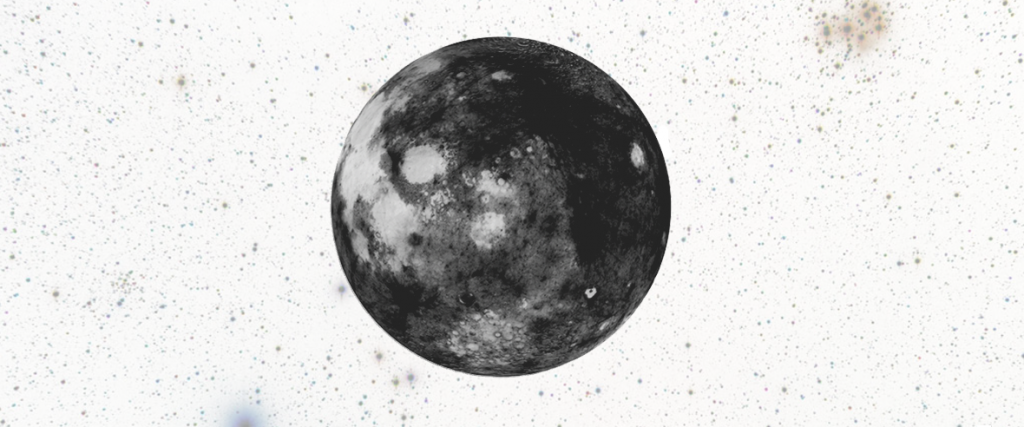 Event: Dance Black Moon workshop (with Kaspar Aus), Ptarmigan project space, Tallinn, Estonia. 8 February 2014
---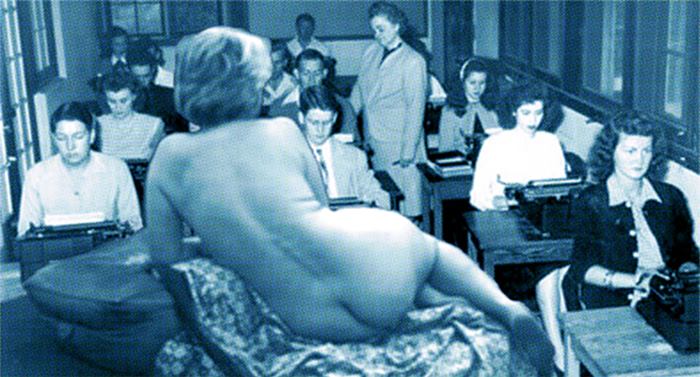 Figure Writing workshop, Ptarmigan project space, Tallinn, Estonia. 3 February 2014
---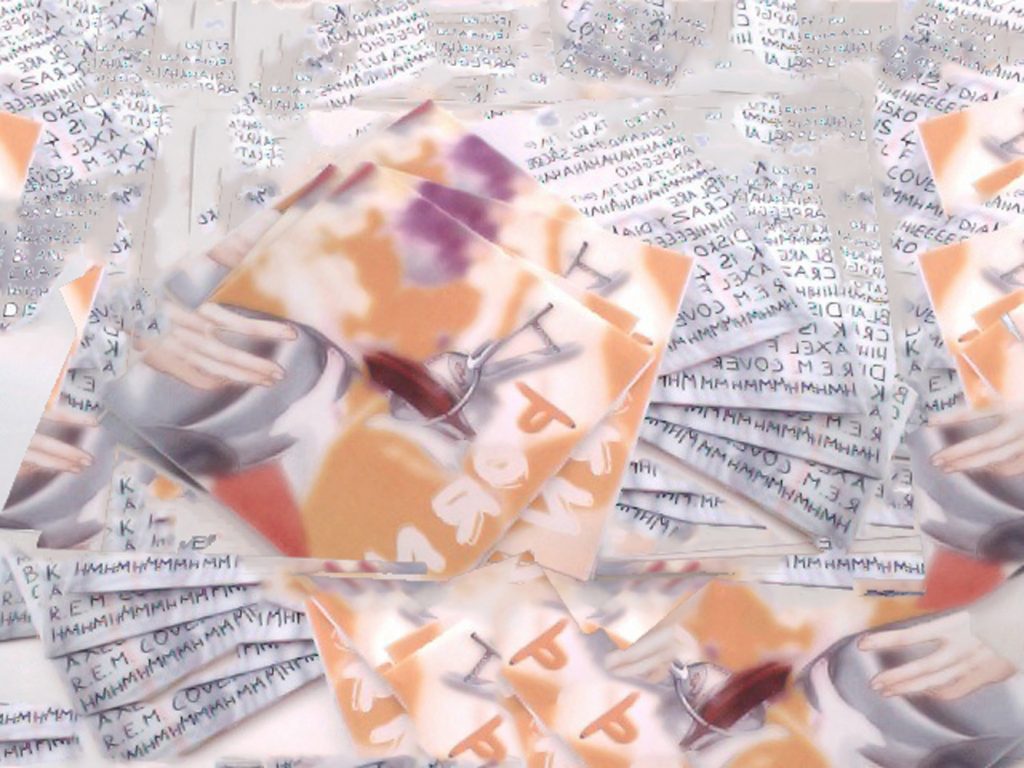 Performance with pborn art school band – pborn LIVE – The Schauman Hall, Novia KonstSkolan, Jakobstad, Finland. 29 April 2013
---
For older works (2008-2012), see archive…