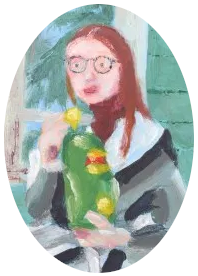 Hannah Harkes is an artist who works in two, three, and four dimensions. Recent works show a playful preoccupation with zoomorphism.
Alongside solo projects, she is a member of sound-dance collective adhesion, and has worked in a number of other interdisciplinary collaborative projects since 2008.
Based in Estonia.
Born 1989 in Scotland.